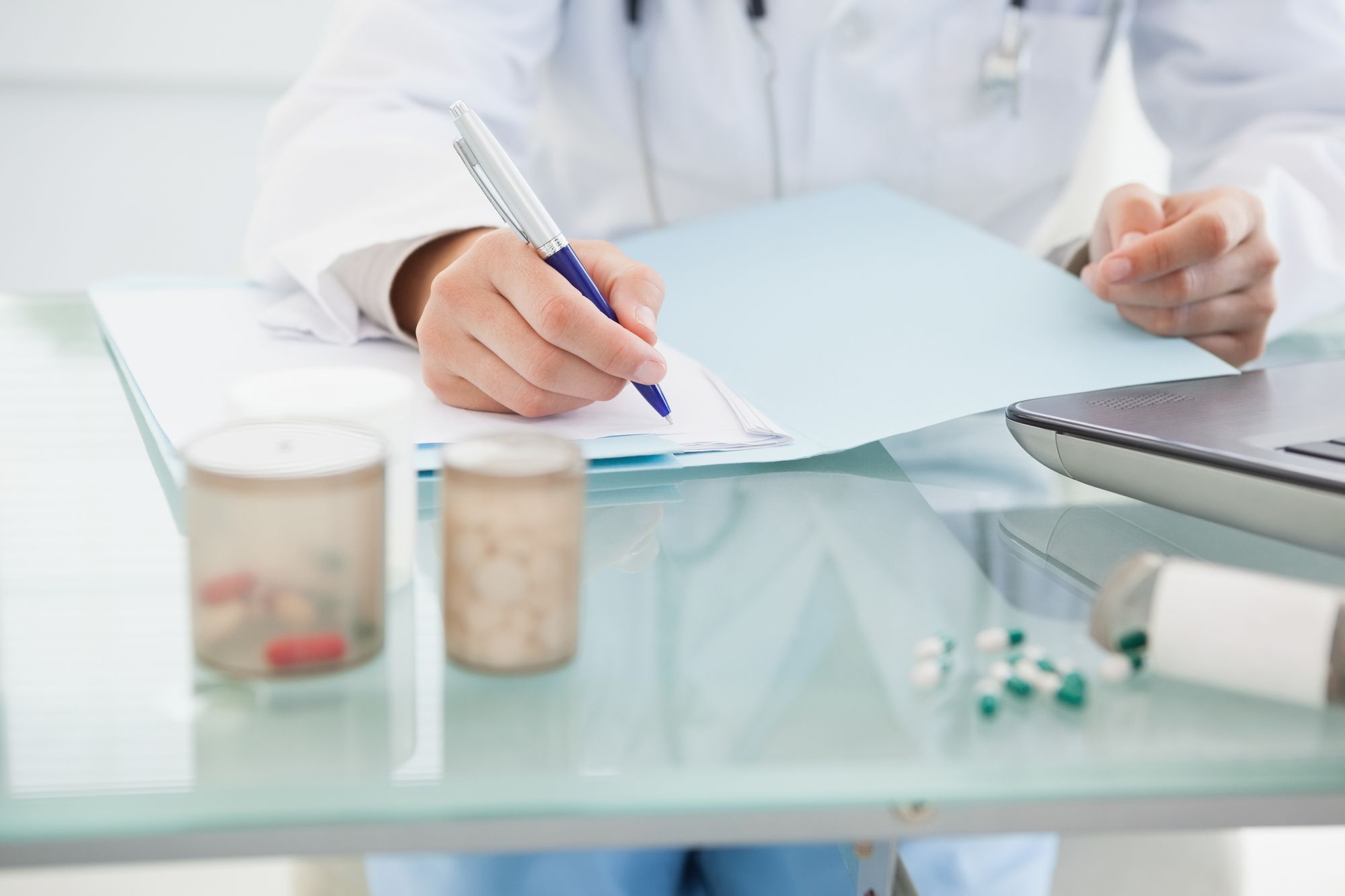 Prescription Services
At NCA PHARMACY we combine the science and technique of preparing and dispensing medications.
Our aim is to ensure the safe and effective use of pharmaceutical medications to our patients.
Our health professional takes into account both health science and chemical science to provide patients with the service they need from a pharmacy.
Whether you need antibiotics, pain medications, heart or diabetes medicine, and more we have all of the medical industries best medications to serve your needs!
Not only do we offer a very wide range of prescription drugs but our service is second to none! Stop in and see us for your next prescription.
We accept most major insurances for your prescription needs! Call Today (248) 461-6509