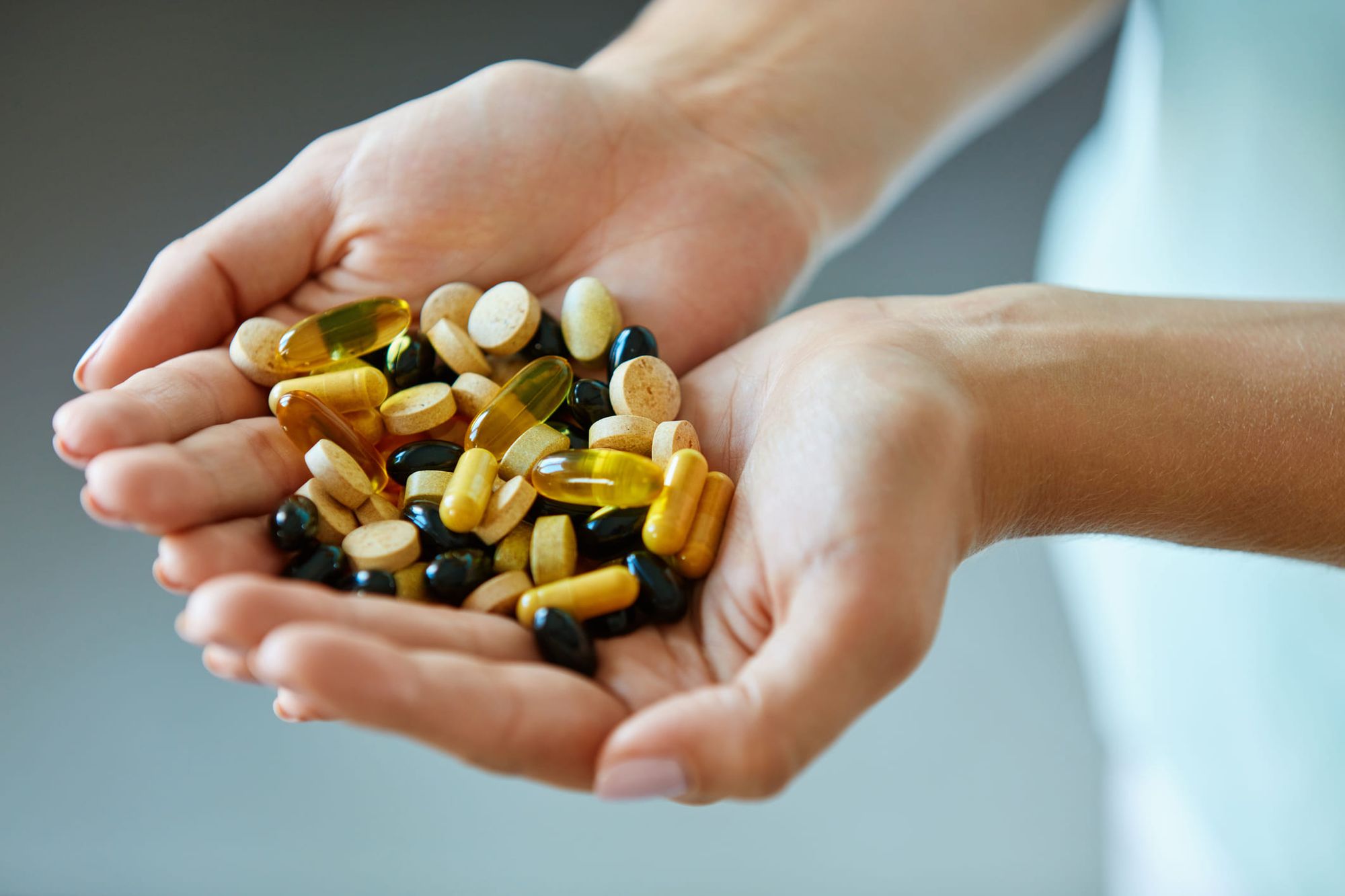 Vitamin Services
At NCA PHARMACY we offer a variety of vitamins from reputable vitamin brands. Over the counter we carry;
Ortho Molecular Products
Nature's Bounty
Sundown
HealthMart
We are also able to order products that we do not currently stock. As an Independent Pharmacy, we know how important your health is to you and your loved ones.
Many people do not want to take medications or want to try non-prescription ways of healing their bodies prior to taking medications if need be.
Our pharmacy staff is very knowledgeable, having decades of experience with the different vitamins that can be used to treat common health conditions naturally.
Vitamins can be a great way to prevent and reduce the chances of many common health conditions as well.
We would encourage you to stop in and speak with us about natural treatment options for your health conditions as well!